How will mentorship help you?
Grow Your Instagram🖼️
I will analyze your Instagram account and help you grow by choosing the strategy that fits your type of content best.
Monetize Your Skills 💸
There are many ways to make money as a creative professional. We will discover best ways to do that and find what fits you.
Improve Your Skills🖌️
Whether you are a graphic designer, digital artist or UX/UI designer, during the mentorship you will get tips and tricks on improving your works.
Find Clients🤝
Getting clients is one of the biggest task a creative person has to face. Together we will discover best ways for you to find new client.
1. Two Calls Per Month
On these calls we will discuss everything you need in order to succeed as a creative professional. From Instagram growth to finding clients and earning money.
2. Help Over Text
After the calls we will continue communicating over text. This will be used to check your assignments and answer any of your questions
3. Custom Tutorials + Access to All Classes
In addition to getting access to all of my classes, you will also have a chance to request custom tutorials for your specific idea or problem.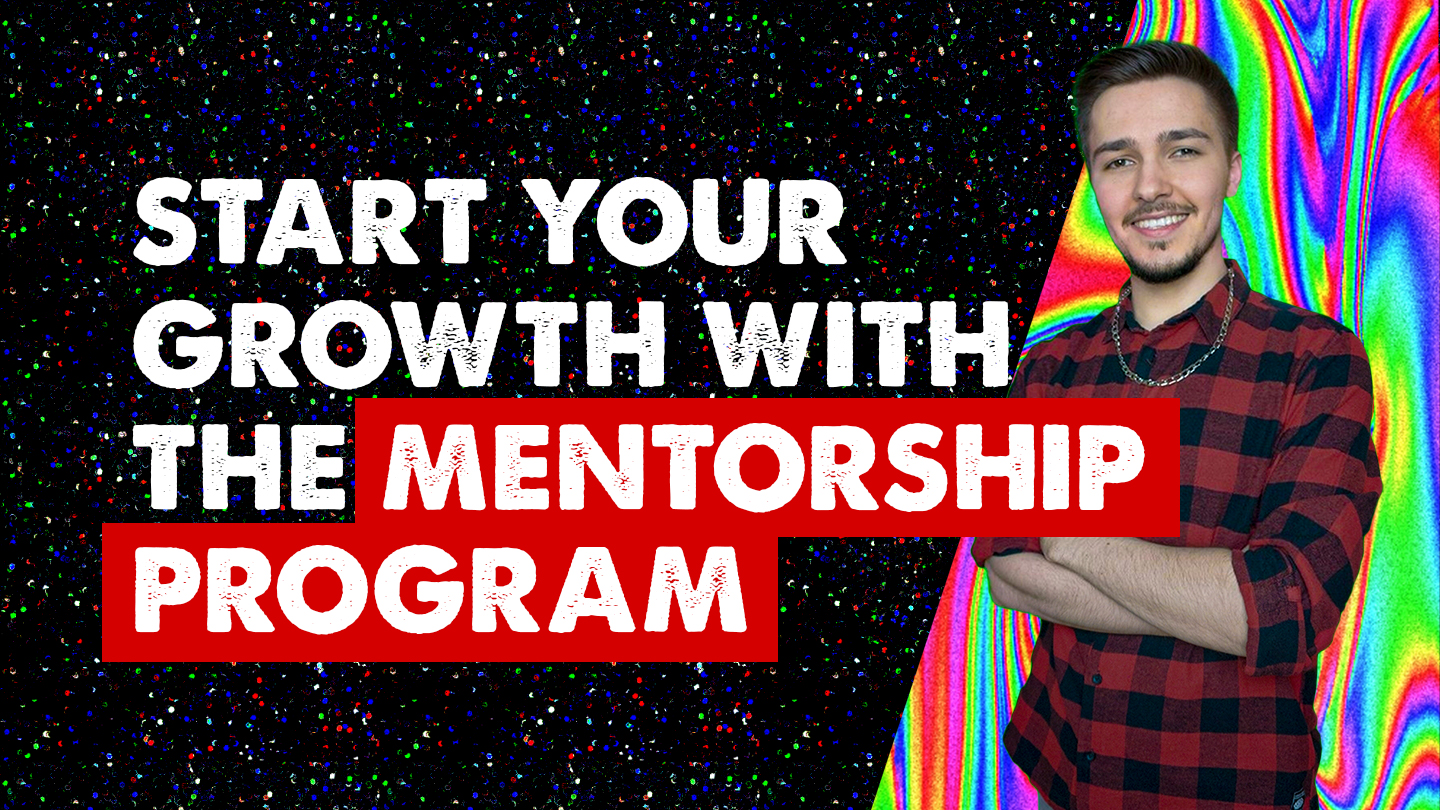 Who is your mentor?
- a teacher with over 30k students worldwide
- 50k followers business account on Instagram
- 10 years of experience
- digital artist, graphic, UX/UI and motion designer
- full time self employed artist and designer
- mentor at American online IT school
Frequently Asked Questions
How long does 1 call last?
One call lasts about 30 minutes. It could also be longer depending on the topic. My main goal is to help you which means sometimes the calls can be longer than usual.
How long does the Mentorship last?
Mentorship lasts as many months as you want. Our main objective is to help you reach your goals, we will take as many months as you need.
Is there any homework?
Yes, after every call you will get assignments from your mentor. Those will be checked via texted before the call.
Can I cancel anytime?
Yes, you can cancel mentorship any time you want.
Can I get a refund if I am not satisfied?
Yes, but since I personally spend time working with you, you can get only partial refund. For example if you paid for one month, but after 15 days you decide to cancel, you will get refunded for the rest of mentorship you have left.
Thanks for submitting your information! Please continue with the checkout process.